The Trees of the Bay Area Bonsai Associates
The Bay Area Bonsai Associates (BABA) annual show is in January of each year. Click on each thumbnail for full sized image. These are high quality photos so they may take a little time to load. If you hold your mouse over the thumbnails, most browsers will reveal the species of the tree.
BABA Show 2003
The Trees of the Redwood Empire Bonsai Society
The Redwood Empire Bonsai Society (REBS) holds its annual show and sale the fourth Saturday and Sunday of August each year. Over the years I collected many photos of these outstanding trees. Click on any of the images below to see the full size photos. Some of these files are quite large so that you can see good quality images, so please be patient while they load. In some cases you can see the progress of the same tree over the years.
REBS Show 2003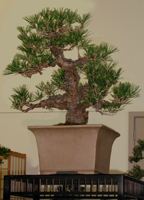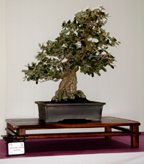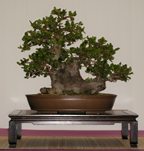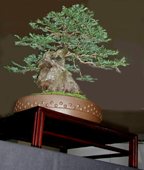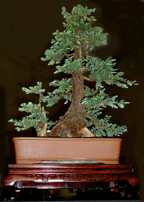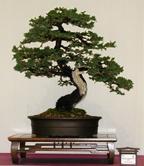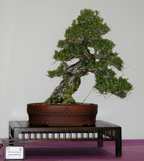 REBS Show 2002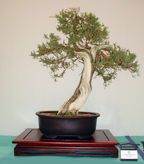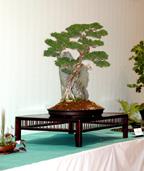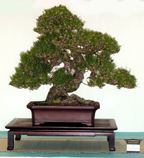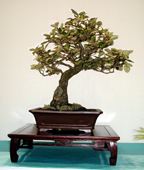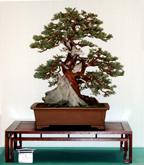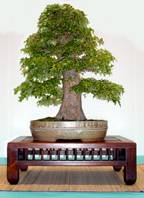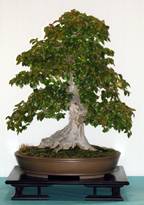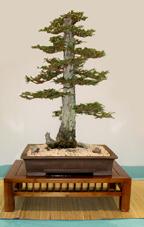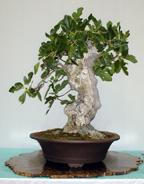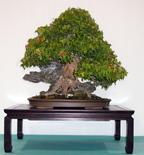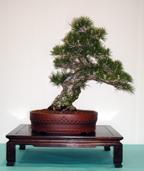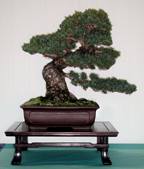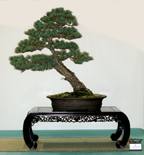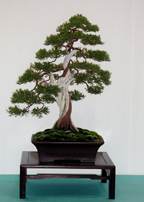 copyright 2002 all rights reserved
---